Comprehensive geriatric medicine

Mental health diseases associated with aging

Wound care

Audiology, hearing testing, ear cleaning and amplification

AFFORDABLE Hearing Aids

through our sister company,

Delta Hearing Services

Annual physicals and monthly maintenance

Weekly facilities visits

24/7/365 on call line with practitioners - patient portal available 24/7 for updates and information on your loved ones

40 plus years experience

All patient records and reports on EMR
Annual physical and mental health examinations, i.e. depression and cognitive evaluations.
Comprehensive and continuous medical care for skilled nursing - rehab, assisted living, and care.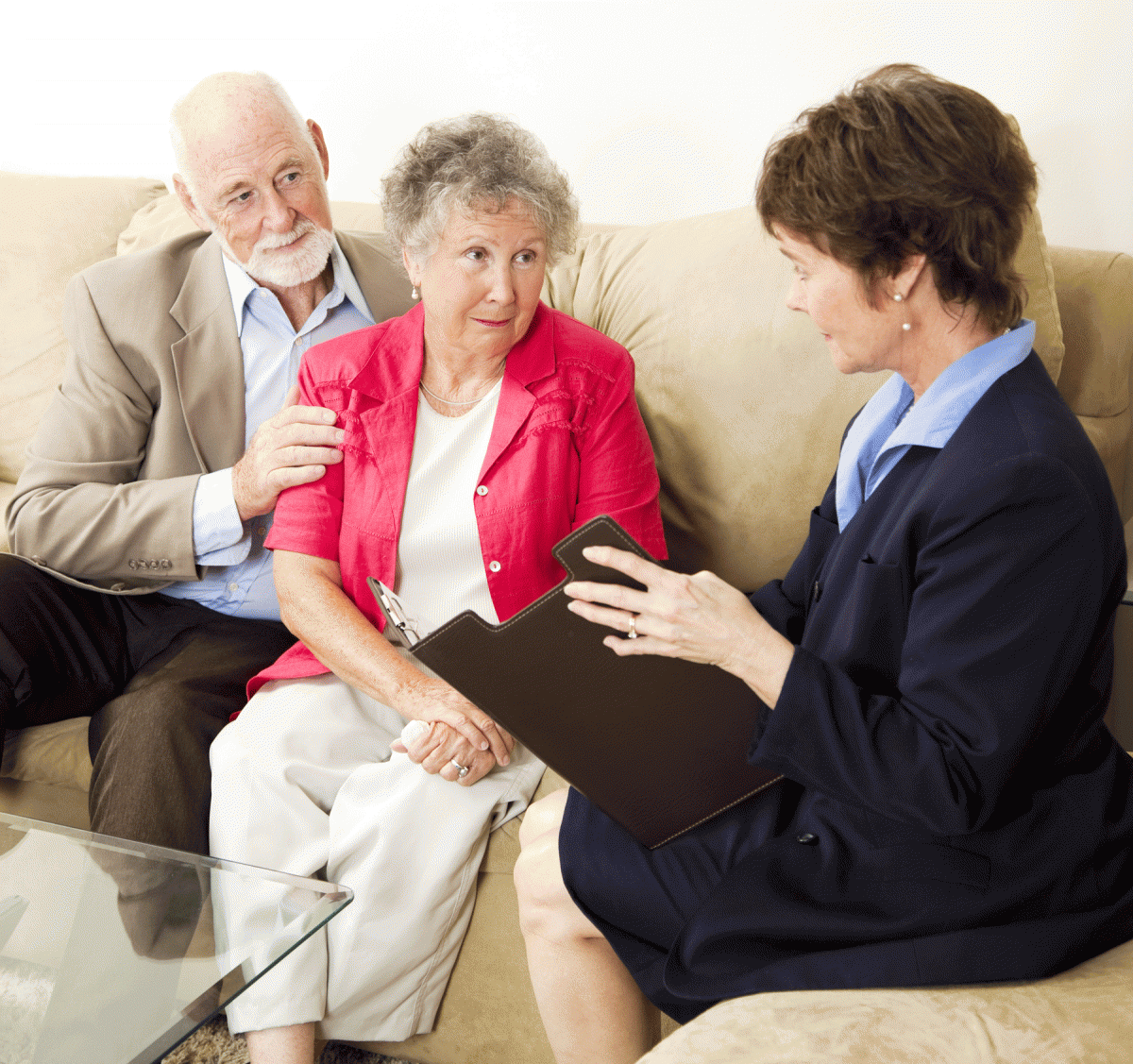 Family counselling with patient centered approach.
Compassionate end of life management.
/